The flowers are blooming, birds are singing and the house is ready to shake those winter blues.
Spring cleaning is a tradition that allows us all to freshen up our homes and get a head start on hectic seasons like Summer.
Not feeling the motivation? Don't panic – your local estate agent and the team here at Cavender Estate Agents have your back.
Here are six
essential spring cleaning tips
to help get you started.
Tip no 1. Clean room by room.

So this may seem like a real basic step but room by room is one of the most effective ways to deep clean. Feel free to skip parts of the room that are always done and focus on areas that have been neglected.
By delegating sections to different people in your family to work on, or even across different days - you'll find it much easier to stay on track and do the best job. Trying to work across the entire house in one go isn't going to get you very far!
Not only will you be prone to missing spots while cleaning, but as local Estate Agents, we have seen it all. Kids' toys stuffed under the bed last minute when guests are due, or forgetting those spots behind the furniture.
It all adds up and forgetting to do these small jobs over time can leave you with a mammoth task when it comes to Spring cleaning or getting your home ready for valuations and moving out!
Tip no 2: Organise and clear the clutter.

Don't use it anymore? Donate it to charity or clear it out. Forgot you owned something? You probably didn't need it anyway. This is the time to rethink your wardrobes and cupboards. It can help make room in your home for items that haven't had a place before. But will leave your spaces looking much tidier.
Identify problem areas of clutter, determine solutions and implement them. Sorting your belongings into categories of giveaway, rubbish, store or put away can help make the decisions easier.
Trust us when we say you'll notice the difference after doing this. It might seem like a big job - but even a little bit at a time will open up rooms and create a far more minimalistic and welcoming atmosphere. Don't forget - it also makes things so much easier to clean!
One of the bigger parts of Spring cleaning is often getting rid of the collected clutter. From magazines to unwanted gifts we're sure you'll find loads of items you won't miss. Take this opportunity to do the jobs you've been avoiding.
Tip no 3: Get the Household Involved.

Let's face it, everyone in the house is responsible and getting them involved really will speed the process up. Even young children can help. Assign age-appropriate chores so that everyone feels included and in turn appreciates the work that went into making the home a great place. Throw some music on in the background to get everyone energised and dancing around your chosen rooms.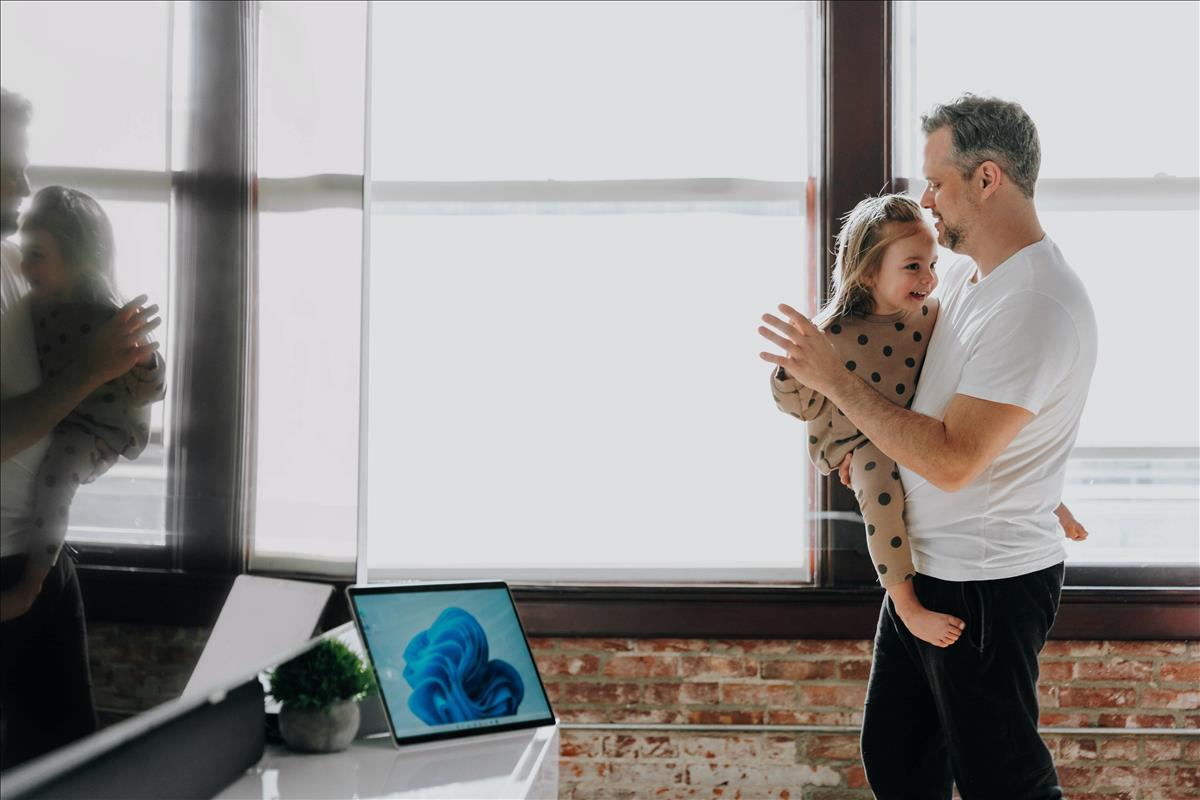 A lot of parents implement this as a reward strategy for their children. But when it's a bigger job like a proper Spring clean, you could even make it a family affair and take everyone out for lunch or dinner when the job is done!
Cleaning isn't something that has to be boring. Getting other people involved will prevent one person from taking the strain and everyone will get to enjoy the fruits of their labour! A clean and tidy home can lift your mood and help get people ready for each day.
It is also something that will go down a treat for your local estate agent when the time comes to sell or rent your property! The more the merrier - especially if you're on a strict schedule!
Tip no 4: Tackle those seasonal chores first.

How's that BBQ looking right before summer? Do you need to pack away the winter bedding? Make a quick list of these seasonal chores and then in a year's time, you'll have a quickfire list to help you whiz through all the small jobs.
After all, Spring cleaning tends to be a time for all those odd jobs you haven't made time for. Having them planned out and delegated before you start will make it much easier and less stressful.
Tackling mundane tasks isn't something we look forward to. So having that mental preparation will allow you to race through and spend more time enjoying your tidy home! It will also mean everything is in its place for when you need it. No more rummaging through drawers and under sofas to find the suncream!
Tip no 5: Leave those cleaning supplies at the supermarket.

That's right folks, having a myriad of cleaning supplies leads to just one more thing. More clutter. Make sure you keep your cleaning products to a minimum and only buy, and use, what you actually need. If you can, opt for a good all-purpose cleaner and microfiber cloths. They'll cover the majority of surfaces in your home and when you need other speciality products purchase only what you need when you need them.
As well as this, a lot of supermarket or high-grade cleaning products can be pretty harmful to you, your home and the environment. With all the chemicals lingering around, you may be best sticking to the old fashioned basics.
White vinegar is still a favourite for many cleaners. As is baking soda. Either of these or variations of similar concoctions are much safer for you and can do a pretty good job in comparison to the expensive bottles of cleaner you may find online. If you're worried about the smell, just light a candle afterwards!
Tip no 6: Establish New Cleaning Habits as You Go

A thorough spring clean that covers every single room in the house is a great opportunity to establish new habits going forward. Have you noticed that not everyone puts things back where they belong? Make a point of ensuring they do. Spending 15 minutes a day on a spring clean task will make the house fresher and be a much easier battle to win.
Take the time to educate other people on how amazing the space can look if they simply spent an extra 5 seconds putting items back where they belong. It might seem like nagging, but if you're polite about it and get them involved in the whole process - it will become clear as to the benefits of doing so.
Similarly, a good Spring clean may bring you to realise that certain rooms or pieces of furniture don't actually take that much time or effort to freshen up. As a result, quick cleans can be done throughout the year to spruce up your home and stop you from having to tackle the bigger problems at a Spring clean.
Enjoy Your Home With Your Local Estate Agent

Our main goal each and every time we help someone buy, sell or let property is to ensure they are getting what they've always dreamed of. From the minute you get on that property ladder, we want you to enjoy the home as much as possible.
That is why we want to share as much information and advice as possible on our blogs, over the phone and in person. It helps people understand what they can get for their money and how looking after their homes can benefit them in the long run.
So if you're thinking about moving or want some more direction on property sales and letting - don't hesitate to get in touch. Our team is always happy to help and provide as much as you need for whatever dream you may have.