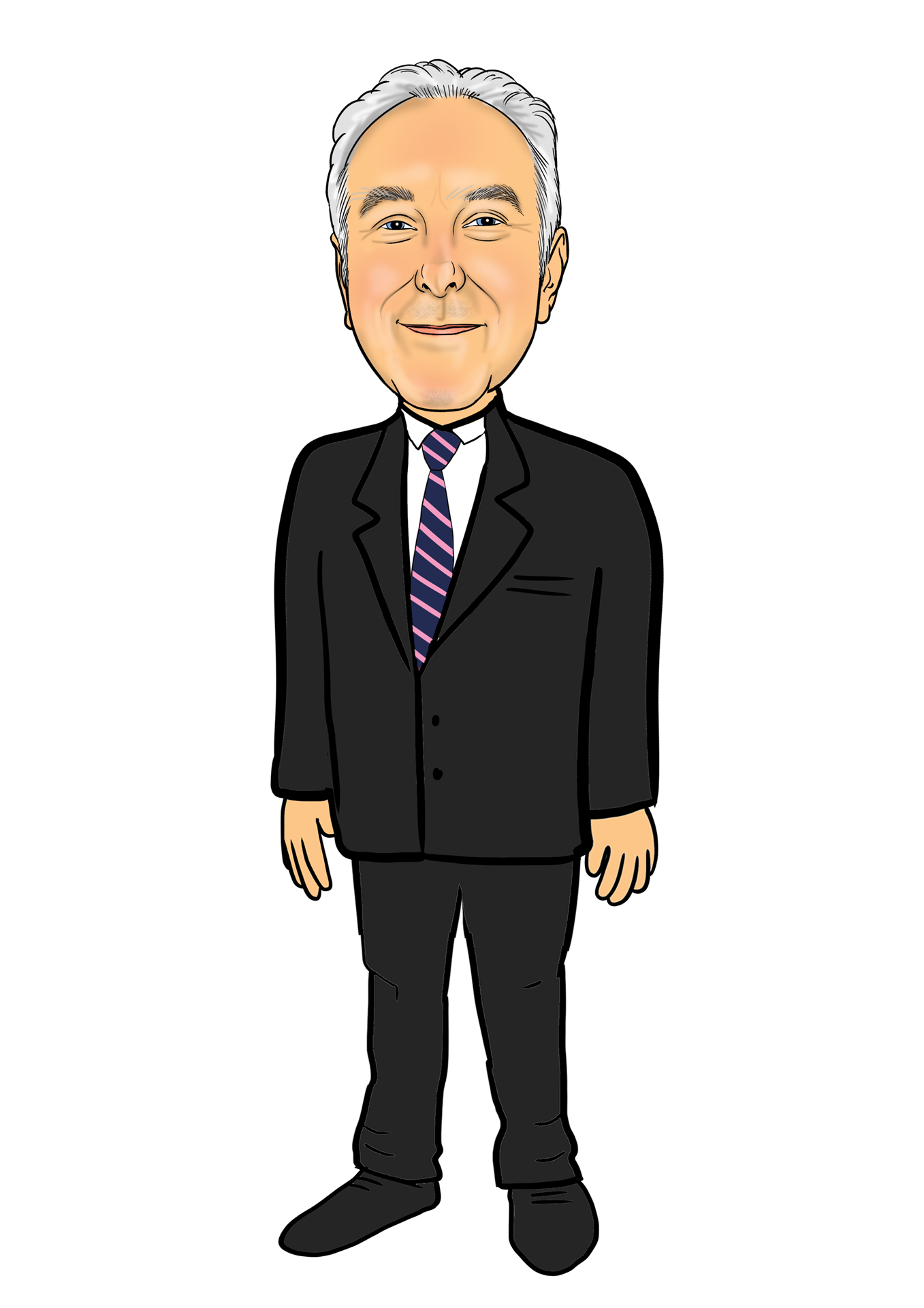 Cliff Cavender- Director
Cliff is the co-founder of Cavender estate agents and is also a local landlord. He brings a wealth of business experience to the company.
Prior to co-founding Cavender with Matt, Cliff held several Directorships in various business sectors including hospitality, security, risk management and catering. He is a Fellow of the Chartered Institute of Management Accountants and a Fellow of the Chartered Management Institute.