If you're a first-time landlord in Kingston, then you'll want to make sure that you're well-prepared for the journey ahead. Owning and renting out property can be a great way to make a living, but it's not without its challenges. In this blog post, we'll list some tips for first-timers that will help you turn your rental property into a profitable venture!
There is no doubt that your goal is going to be to maximise rental income and get the best return on any investments you make. But don't fall into the trap of immediately setting a high rent to try and achieve this - there is a good chance it could scare away some star tenants.
An empty property isn't going to do you any good, so try to keep up with the current market and follow these tips for the best outcome.
Mint Condition

First and foremost, you'll need to make sure that your property is in good condition before you let anyone in as a tenant. This means ensuring that any necessary repairs are carried out and that the overall appearance of the property is up to scratch.
First impressions count for a lot when it comes to rental properties, so potential tenants will be looking for somewhere that looks clean, tidy and well-maintained. That means inside and out!
You'll hear Estate Agents talking about curb appeal quite often - this is how appealing the outside of a property looks from the street. First-time landlords in Kingston and across London often overlook this, but it's important to remember that potential tenants will drive or walk past your property before they even step foot inside.
So, take some time to make sure that the outside of your rental property is looking its best. Think of yourself as a seller rather than a renter at this point. You'd want everything looking perfect for viewings in order to get the best price and sell quickly. The same goes for possible tenants!
Keep An Eye On The Market

It's also important to do your research when it comes to pricing your rental property. You'll need to strike a balance between making enough money to cover your costs, and not pricing yourself out of the market.
Look at similar properties in the area and see what they're charging for rent. If you're unsure, it's always better to err on the side of caution and start with a lower price – you can always increase it if necessary!
However, using an Estate Agent like Cavender to assist with valuations and rental advice offers you the perfect platform for asking questions and maximising your income. You can even use our online valuation tool to get started.
First-time landlords in Kingston will quickly notice the rising and falling of the rental market from year to year. Without knowing exactly what to look for it can be hard to keep up. Once you've figured out your starting value and picked out that perfect tenant, you may be reluctant to vary the rent in line with the market.
While keeping it fixed for a while can be a good way to hold onto those trouble-free people, you need to remember that our aim is to maximise profits where possible. Keeping in touch with experts like our team will allow you to remain informed on the next steps.
Understand Your Responsibilities As A First-Time Landlord In Kingston

As a first-time landlord in Kingston, you'll need to make sure that you're familiar with all of the relevant legislation. This includes things like gas safety certificates, smoke and carbon monoxide alarms, and electrical safety checks.
You'll also need to have a good understanding of your rights and responsibilities when it comes to your tenants. For example, you'll need to give them at least 24 hours notice if you want to enter the property, and you'll need to make sure that they have a valid tenancy agreement.
There are plenty of resources available online to help first-time landlords in Kingston understand their rights and responsibilities. The government website is a good place to start, but it's always worth speaking to an experienced letting agent or solicitor if you're unsure about anything.
Understanding Your External Costs

It can be easy to get excited as a first-time landlord in Kingston and be tempted to jump right into finding tenants. However, in order to really make the most of the opportunity and maximise your finances, you should be aware of any upfront and ongoing costs.
You'll need to factor in the cost of things like:
Refurbishments
Marketing
Inventory checks
Tenancy agreements
Referencing
Income Tax
Stamp Duty
You should also be prepared for the possibility of void periods – times when you don't have any tenants in your property. This is why it's so important to make sure that you're not overstretching yourself financially.
However, you'll also come across some new costs to take into account. Becoming a landlord means you are now responsible for ensuring tenants have a safe place to live and that you are fully covered for any insurance queries. This will mean making arrangements for extra cover.
Landlord's Insurance
Rental Insurance
Safety certifications
As well as these, there might be times when you're in between tenants.
Make sure that you've got a buffer of at least a couple of months' rent to cover yourself in case of any unforeseen costs or void periods. And remember, as a first-time landlord you can always ask for advice from experienced professionals like our team at Cavender!
Making The Most Of Your Rental Property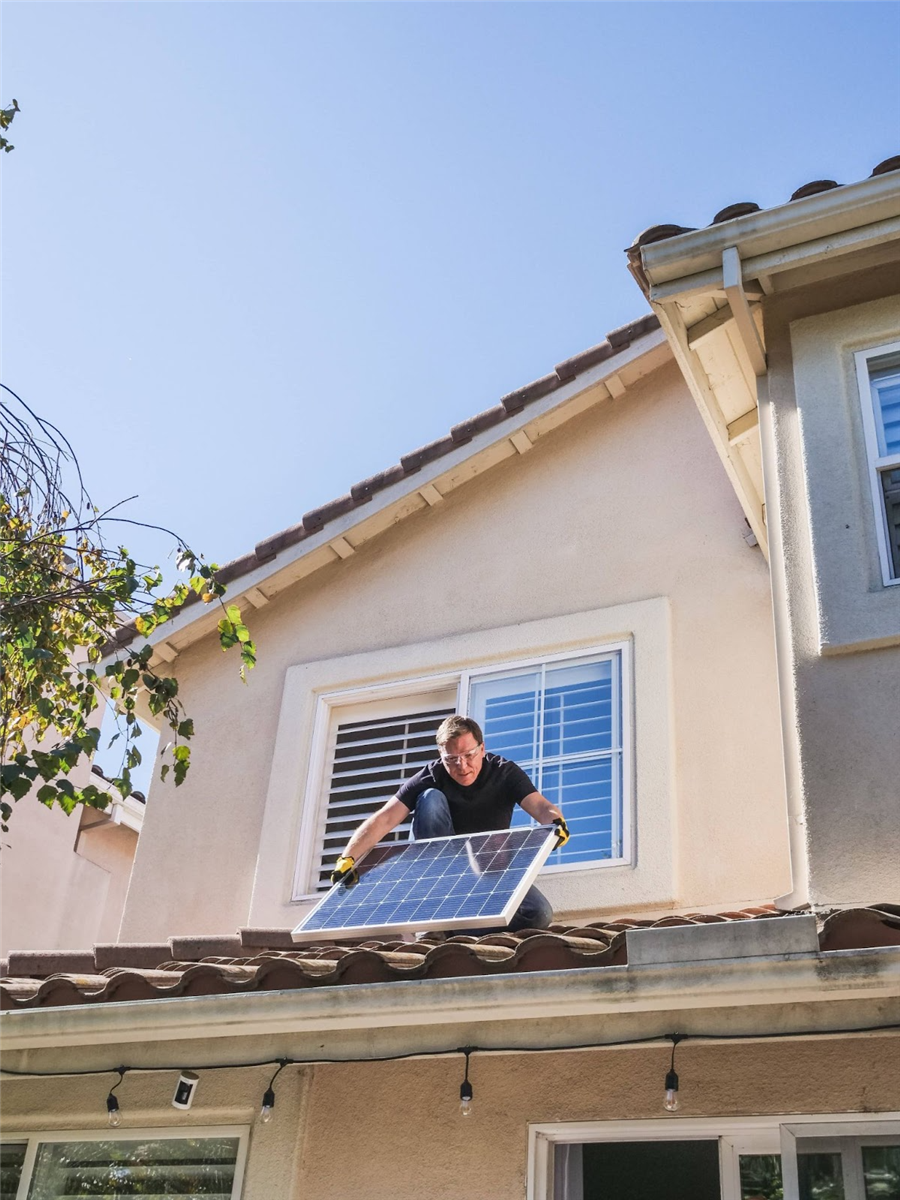 Once you've found the perfect tenant and got everything up and running, it's time to start thinking about how you can make the most of your rental property. First-time landlords in Kingston often overlook the potential for making money from their properties.
There are a number of ways that you can do this, such as:
- Offering services such as laundry or cleaning
- Renting out storage space external to the property
- Installing solar panels
Of course, it's important to make sure that you're still providing value for money for your tenants. But if you can find a way to offer something extra that other landlords aren't, you'll be in a great position to maximise your profits.
Don't forget that Kingston is a very sought after borough for families and individuals wanting to live in London. It offers a rural alternative where the cost of living can be somewhat lower than more central boroughs. This puts you in the perfect position to rent to star tenants and turn this into sustainable income!
Letting Agents In Kingston

And there you have it – our top tips for first-time landlords in Kingston! If you're thinking about renting out your property, we hope that this has given you some food for thought. And remember, if you ever need any help or direction, our team is just a phone call away. Or feel free to pop in and say hi!
And finally, remember that being a landlord isn't just about collecting rent each month. Tenants will expect a certain level of service, so be prepared to deal with maintenance issues and other requests in a timely manner.
It is like having another job sometimes, but once you're settled into the role with some amazing tenants - you'll be well on your way!
Cavender offers a complete and comprehensive range of services that can be tailored precisely for your needs and requirements. Come and speak to us to discuss how we can support you with your journey.
Speak to one of our trusted expert team today on 01483 457728 for our Guildford office or 0208 092 5225 for our Kingston Upon Thames office. Alternatively, email us at info@cavenders.co.uk, we'll be more than happy to discuss your requirements!